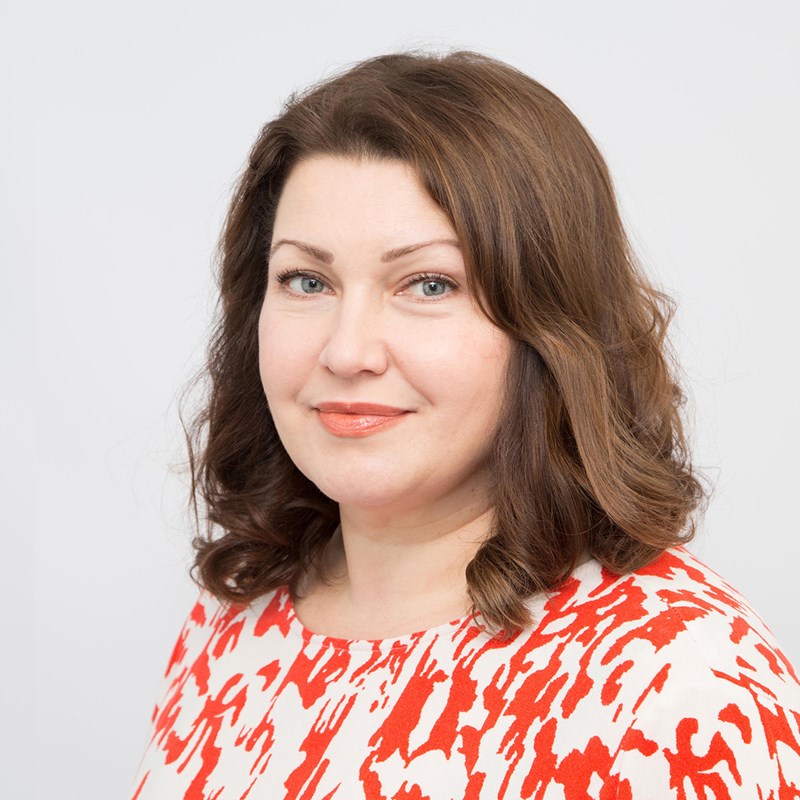 Professor Jelena Mann. BSc hons. Ph.D.
Jelena obtained her Bachelor's degree in Biochemistry at University of Southampton before studying for her PhD in Medicine at the same institution (1994-2000). She carried out postdoctoral studies at the Leeds University before moving back to University of Southampton with a personal Fellowship. She has led her own research team at Newcastle University (2006-present) that combines the use of in vitro molecular technologies and in vivo model systems with cutting edge human tissue models to delineate epigenetic mechanisms underlying inherited propensity to develop fibrosis.
She has published 75 research papers which according to Scopus have attracted in excess of 3,500 citations (h index = 33). Jelena is considered a world expert and opinion leader in epigenetics of liver fibrosis. She is currently Professor of Epigenetics in the Faculty of Medical Sciences at Newcastle University.
In recognition of her important contributions to medical research, Jelena was awarded a Dame Sheila Sherlock Research Medal in 2010 and received the Roy Cameron Memorial Lecture medal, awarded by the Royal College of Pathologists, in 2019.