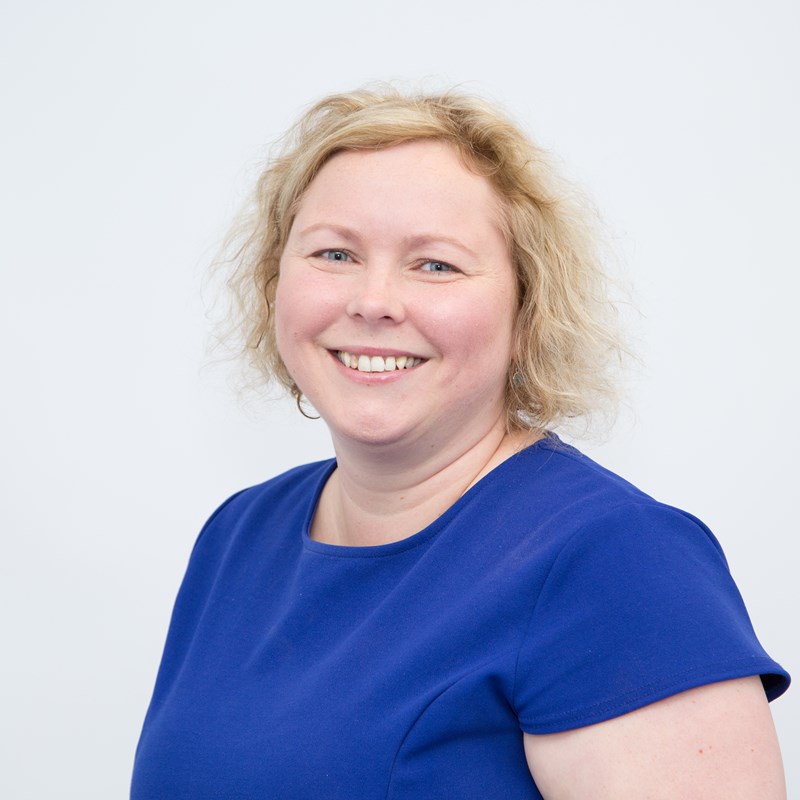 Professor Fiona Oakley, BSc hons. Ph.D.
Fiona obtained her degree in Physiology and Biochemistry and a PhD in Biological Sciences at Southampton University. She completed her postdoctoral research, studying the transcriptional regulation of hepatic myofibroblast biology in the Liver Research group at Southampton University. In 2006 she was the recipient of the Dame Sheila Sherlock Young Investigator Research Medal for contributions to hepatology research.
Fiona moved to a lectureship at Newcastle University in 2006, joining the Newcastle Fibrosis Research Group. She is an expert in organ fibrosis, pre-clinical models of fibrotic disease and has developed precision-cut tissue slice technology for disease modelling and drug testing.
Fiona is currently the Professor of Fibrosis Biology in the Faculty of Medical Sciences at Newcastle University.  She has published 62 research papers and has an h index = 51.