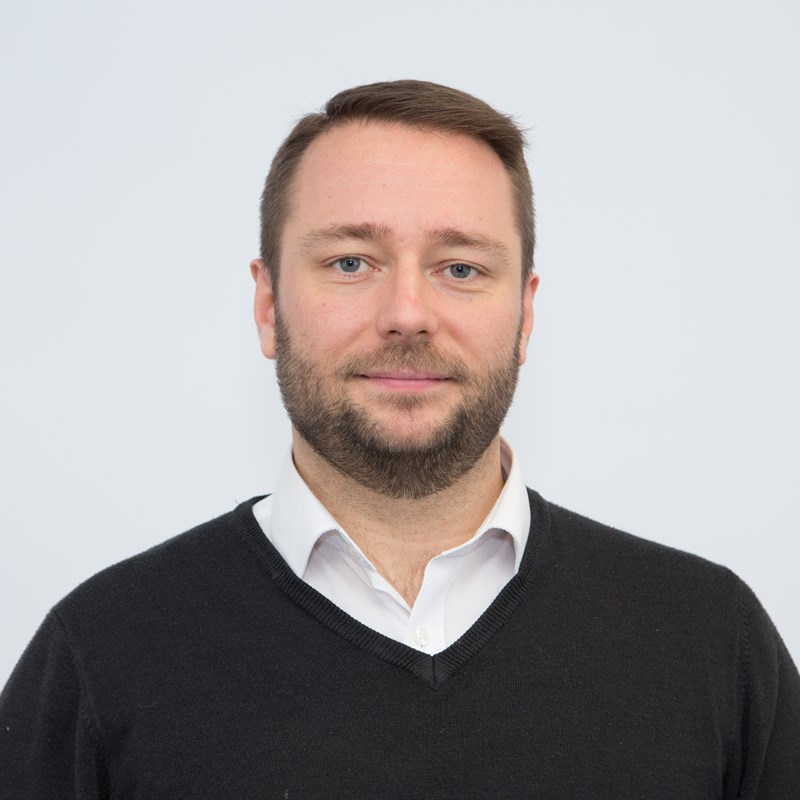 Jeremy Domis
Jeremy is a French Engineer in Project management and Innovation technologies who graduates from ISTIA, the Institute of Engineer Sciences and Technics of Angers (Polytech Angers) cumulating 15 years of experience as a project manager.
After 2 years in Barcelona as European project Manager during the 7th framework program of the European Commission for Pimec, the employers' organisation of Catalonia, Jeremy has been for 5 years the Scientific and University Deputy of the French Embassy in Belgium, in charge of the bilateral Franco-Belgian cooperation between universities and research centres.
In 2016 Jeremy joined the Newcastle Fibrosis Research Group at Newcastle University as research project administrator supporting the laboratory's commercial arm: Fibrofind.