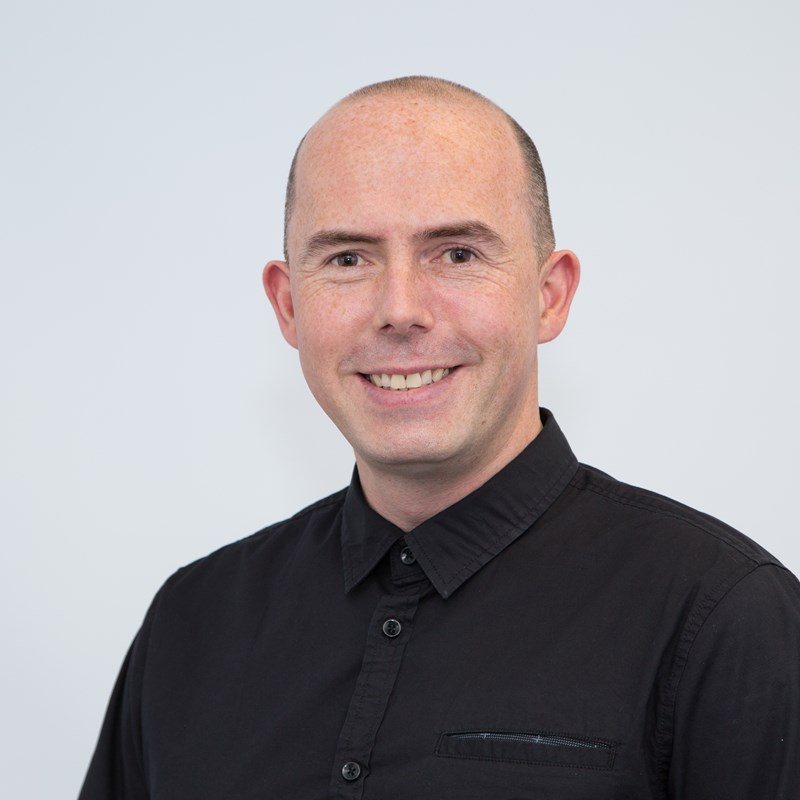 Dr Lee Borthwick. BSc hons. Ph.D.
Lee has a Bachelors degree in Cell Biology from Durham University and studied for his PhD in the Department of Infection and Immunity at the University of Sheffield.  He carried out his postdoctoral studies at Newcastle University before being awarded a prestigious Marie Skłodowska-Curie fellowship to study in the Laboratory of Parasitic Diseases at the National Institutes of Health, Bethesda under the supervision of Dr Thomas Wynn.
Since 2014 he has led his own research team in the Newcastle Fibrosis Research Group that combines the use of in vitro and in vivo model systems with cutting edge human tissue models to interrogate mechanisms of fibrotic disease and identify novel therapeutic strategies for the treatment of chronic disease.  He is currently a Senior Lecturer in Fibrosis Biology and has published over 45 research papers.